City of Riverside, CA 457 Deferred Compensation Retirement Plan
City of Riverside, CA 457 Deferred Compensation Retirement Plan
Welcome
Are you on track for retirement? The City of Riverside and MissionSquare Retirement invite you to learn more and manage your Retirement Plans online.
Get started by taking an important first step for your retirement – sign up to save.
Plan Number: 302829
Manage Your Account
See your balance
Update your contact or beneficiary information
Review your contributions
Manage your investments
Need additional help? Contact MissionSquare Retirement Participant Services at (800) 669-7400.
Mobile App
Your Local Representatives
Contact your Retirement Plans Specialist if you need assistance with:
Enrolling in your plan
Pre Tax vs. Roth contributions
Roll-ins to your MissionSquare Retirement account
Investment strategy and how much to save
Distribution options
Pre-retirement checkup
Schedule to attend a Financial Planning webinar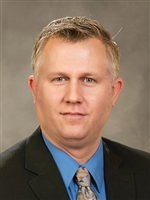 Ryan Carpenter
MissionSquare Retirement Plans Specialist
(202) 759-7032
RCarpenter@missionsq.org
Schedule a phone appointment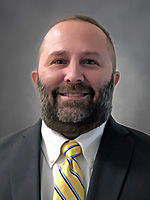 Thomas Dawes, CRC®
MissionSquare Retirement Plans Specialist
(202) 759-7124
TDawes@missionsq.org
Schedule a phone appointment