What Do Interest Rate Hikes Mean for You?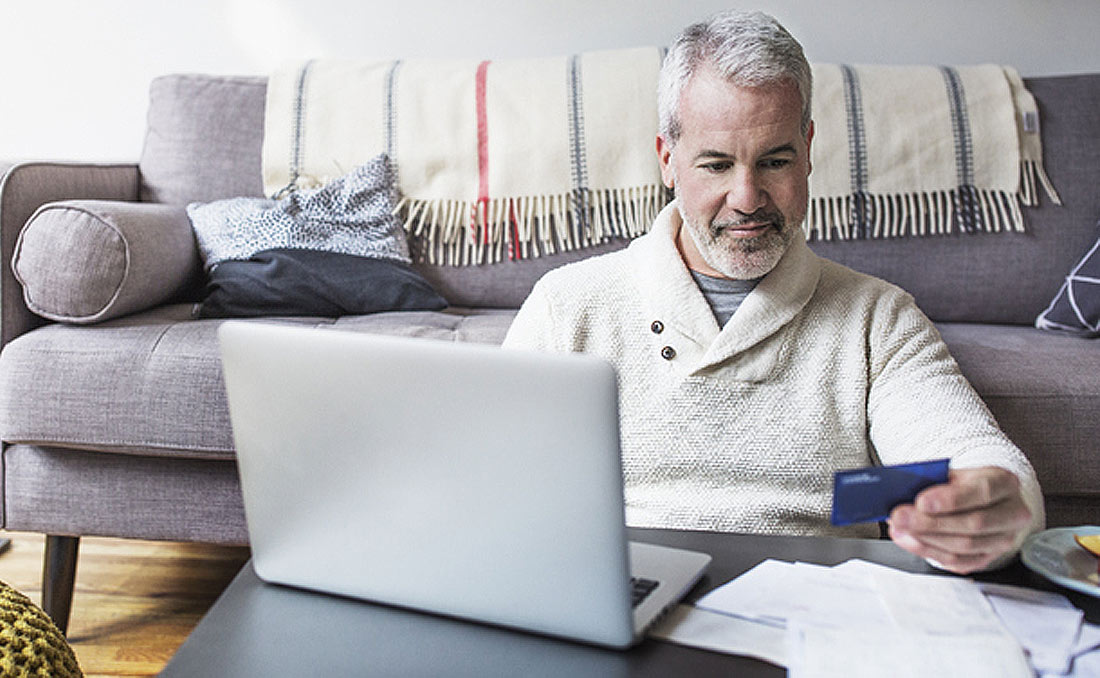 The U.S. Federal Reserve has started raising interest rates to rein in inflation that's at a 40-year high and eating into consumers' purchasing power.
By raising rates, the Fed hopes to slow the economy and slow inflation. As borrowing becomes more expensive, consumers tend to reduce spending. The drop in demand for goods eventually leads to lower prices.
The Fed doesn't set interest rates on credit cards, mortgages, auto loans, and savings accounts, but its actions influence those rates. Learn four ways rising interest rates can affect your finances and how to deal with the impact:
1. Credit Cards
Most cards charge a variable rate that's tied to the bank's prime rate — the rate banks charge their best customers. (Many consumers pay an additional rate on top of prime, based on their credit profile.) Banks raise their prime rate quickly after the Fed boosts its key rate.

Tip: It may take a couple of statements before you notice the impact of a rate increase. Start paying down any balance before rates get much higher, tackling the card with the highest rate first.
2. Mortgages
If you have a fixed-rate mortgage, your monthly payments will stay the same. If you refinanced over the last few years and locked in a rate in the 2% to 3% range, that was good timing.

But with an adjustable-rate mortgage (ARM), you could soon be headed for larger payments, depending on the terms of your loan.

Tip: If you have an ARM, budget for higher payments. Or, if you anticipate buying a home within the next year or two, take steps to improve your credit score so you can secure a lower interest rate.
3. Home Equity Line of Credit (HELOC)
This allows you to borrow against the equity in your home as needed, usually at a variable interest rate. Borrowers typically pay only interest on the amount borrowed for the first 10 years, and thereafter must repay interest and the principal over the next, say, 15 or 20 years.

Your HELOC rate can adjust monthly or quarterly. So, if you have an outstanding balance, your payments will likely be going up.

Tip: If you have a HELOC, budget for higher payments. You can also pay down your HELOC balance to reduce the interest you pay, or talk to your lender about options, such as refinancing.
4. Auto Loans
It's already more expensive to buy a new or used car as their prices have increased 10% to 40% over the last year, because supply hasn't kept up with demand. But, if you're planning on financing the purchase of a vehicle this year, add in the higher cost of borrowing.

Tip: Make a down payment of at least 20% of the purchase of a new car, and no less than 10% for a used car. A sizable down payment will lower your monthly payments and could help secure a lower interest rate.
Get more tips and tools by logging in to your account and visiting the Financial Wellness Center.