Savings Strategies to Help You Get on Track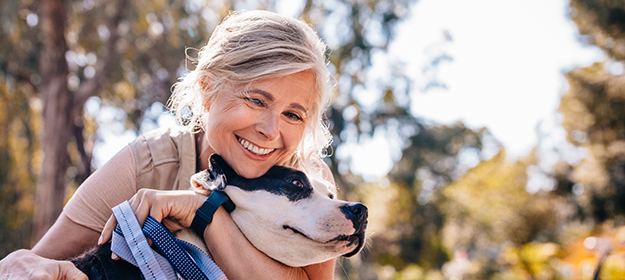 "I'll save more for my future goals." Sound familiar? Despite the challenges the pandemic has brought over the last two years, you can save more, and we can help.
In a recent study by MissionSquare Research Institute, 44% of respondents in early career, 41% in midcareer, and 30% in late/encore career are concerned about saving enough to be financially secure throughout retirement. Here are a few financial strategies, and check out Kick Off the New Year with These Easy Savings Strategies for more.
Rebuild or start an emergency savings. Try to maintain at least three to six months' worth of living expenses in an interest-bearing account that you can tap into during unexpected events, such as a job loss. No emergency fund? Gradually build up your savings. Any amount is a good start.
Tackle your credit card debt. If possible, pay extra on the card with the highest interest rate. Once that card is paid off, apply payments to the card with the next highest rate, and so on. Consider asking your card issuers about hardship repayment plans.
Restart your retirement savings. If you reduced your contributions, restore your prior contributions or even increase them. If that's still a stretch, you can gradually raise your contributions by 2-3% each year until you reach your target.
Quick Tip
Log in to your account to review your contact information and make any updates. Having your most current and accurate email address, mailing address, and phone number(s) on file helps ensure you'll receive important, timely updates. While logged in, check your beneficiary designations to make sure your money will go to your loved ones as you'd wish.
Please note: The contents of this publication provided by MissionSquare Retirement is general information regarding your retirement benefits. It is not intended to provide you with or substitute for specific legal, tax, or investment advice. You may want to consult with your legal, tax, or investment advisor to review your own personal situation. Some of the products, services, or funds detailed in this publication may not be available in your plan. This document may contain information obtained from outside sources and it may reference external websites. While we believe this information to be reliable, we cannot guarantee its complete accuracy. In addition, rules and laws can change frequently.