How to Rebuild or Start Your Emergency Savings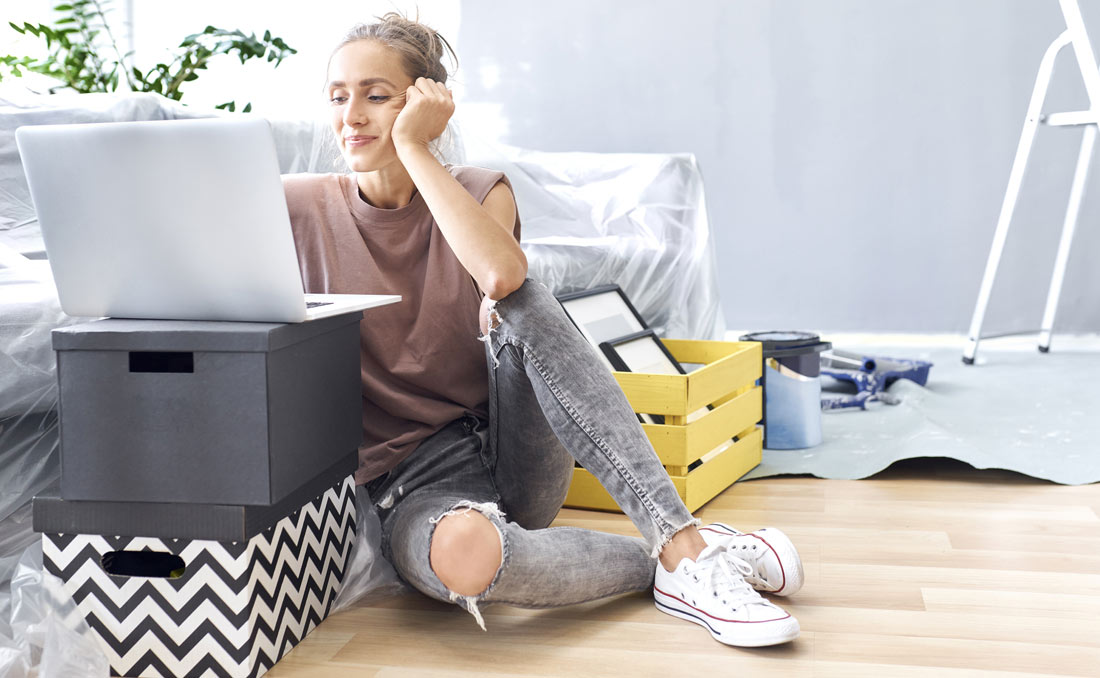 Understandably, you or someone you know may have had to tap into an emergency fund during the COVID-19 pandemic.
According to a recent MissionSquare Research Institute survey of state and local government workers, the pandemic put new stresses on finances, with 1 out of 5 public service workers tapping their emergency fund to make ends meet. Strategies for rebuilding or starting an emergency fund include:
Re-evaluating your needs — A standard guideline is to set aside at least three to six months' worth of living expenses, maybe more, based on your specific situation.
Running the numbers — If your living expenses changed recently, recalculate them using this monthly budget calculator so you can set realistic savings goals.
Scanning your budget for savings — Review your budget periodically for unnecessary items you can cut, such as an unused gym membership or streaming services you no longer watch.
Learn about more ways to save and build up your emergency fund.