Am I on Track?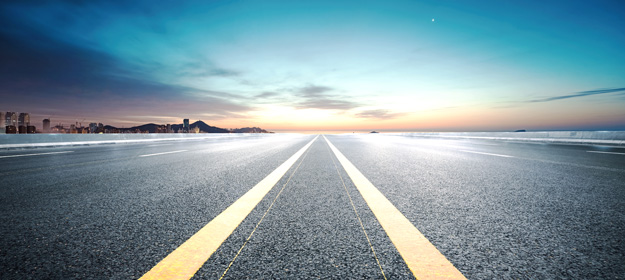 Deciding when and how to save for retirement and many of your other financial goals can seem daunting. ICMA-RC is with you every step of your savings journey with many resources available to help you determine next steps, take action, and stay in control of your finances.
Yes, you can save for long-term goals, such as retirement, college costs, an emergency fund, and more. Start by seeing if you're on track for retirement with our online Am I On Track tool that provides you with a personalized retirement readiness score, proposed savings rate, retirement age, and investment mix. Further customize your score with additional personal and financial information. Access the tool by logging into your account. While logged in, check out the Account Aggregation tool where you can connect all your finances in one place.
Another thing to keep track of is your taxes. In this issue of RealizeRetirement® Monthly, we share updates on how working from home may have impacted your taxes during the pandemic, tax scams to watch for, and audit flags you can head off.
Also remember that March is National Women's History Month, a time to honor women's contributions in American history. On the surface, women's savings habits and strategies may not seem very different from anyone else's. Still, women generally face some unique challenges: raising children, earning less money than their male counterparts, and even living longer. Find out the role these factors play in women's finances. Check out our Women and Money resource and be sure to sign up for our Women and Money webinar or any of the other upcoming webinars available at www.icmarc.org/cfpwebinars.
See if you're on track. Connect virtually and conveniently with your ICMA-RC Retirement Plans Specialist.
Please note: The contents of this publication provided by MissionSquare Retirement is general information regarding your retirement benefits. It is not intended to provide you with or substitute for specific legal, tax, or investment advice. You may want to consult with your legal, tax, or investment advisor to review your own personal situation. Some of the products, services, or funds detailed in this publication may not be available in your plan. This document may contain information obtained from outside sources and it may reference external websites. While we believe this information to be reliable, we cannot guarantee its complete accuracy. In addition, rules and laws can change frequently.