Cobb County GA Gateway
See your balance
Update your contact or beneficiary information
Review your contributions
Manage your investments
Need additional help? Contact MissionSquare Retirement Participant Services at (800) 669-7400.
Mobile App
Your Local Representatives
Contact your Retirement Plans Specialist if you need assistance with:
Enrolling in your plan
Pre Tax vs. Roth contributions
Roll-ins to your MissionSquare Retirement account
Investment strategy and how much to save
Distribution options
Pre-retirement checkup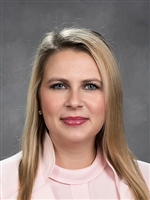 Melissa J. Doughty
Retirement Plans Specialist
mdoughty@missionsq.org
Schedule an appointment with Melissa.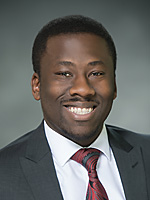 Alvin C. Floyd II
Retirement Plans Specialist
afloyd@missionsq.org
Schedule an appointment with Alvin.
MissionSquare Retirement Financial Planning Services
Our CERTIFIED FINANCIAL PLANNER™ professionals can help with your comprehensive financial planning needs to and through retirement. To learn more about financial planning services, contact your Retirement Plans Specialist.
Financial Planning Webinars
Retirement doesn't have to be complicated. Register for one of our financial planning webinars that can help you prepare to enjoy your retirement your way.