Thank You for Your Service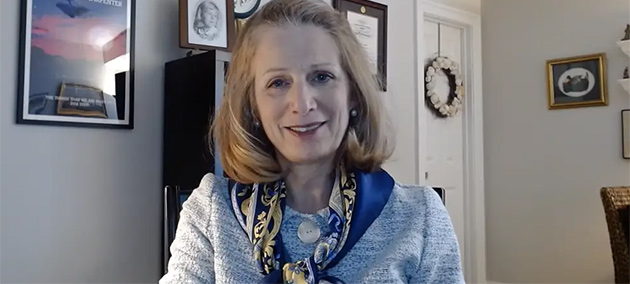 Your hard work and dedication — especially at this challenging time in our modern history — has not gone unnoticed. In spite of the coronavirus (COVID-19) pandemic and its impact on the nation's health, economic, and financial systems, you have been on the frontlines, leading in service to our communities. We send you our deepest gratitude for your commitment.
May 3-9, 2020, is Public Service Recognition Week, a time set aside to show special appreciation for the value and services that government employees provide to all Americans. We, too, want to take this time to honor you and thank you for all you do. Please watch this special video message from ICMA-RC CEO and President Lynne Ford expressing our gratitude for your hard work and dedication.
And as concerns regarding the COVID-19 pandemic continue, we want to provide you with information, tools, and resources to help you manage your finances and make informed decisions. Please take a moment to visit our Coronavirus (COVID-19) Resource Center.
Please note: The contents of this publication provided by MissionSquare Retirement is general information regarding your retirement benefits. It is not intended to provide you with or substitute for specific legal, tax, or investment advice. You may want to consult with your legal, tax, or investment advisor to review your own personal situation. Some of the products, services, or funds detailed in this publication may not be available in your plan. This document may contain information obtained from outside sources and it may reference external websites. While we believe this information to be reliable, we cannot guarantee its complete accuracy. In addition, rules and laws can change frequently.