Staying Connected: We Want to Hear from You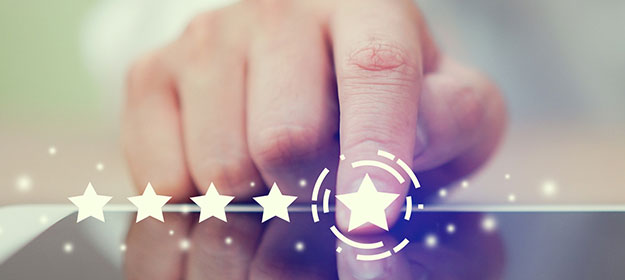 Thank you for your service and your ongoing dedication as communities deal with the health and economic effects of the COVID-19 pandemic, such as reopening decisions, healthcare, education, and social distancing. As we work through this unprecedented time in our lives, we are finding that it is a good reminder for us to stay connected with family, friends, and colleagues.
Also, in this issue of RealizeRetirement Monthly learn about ways to manage and protect your finances, investing strategies, and available tools to help you in your savings journey. Please also visit our Coronavirus (COVID-19) Resource Center for additional educational resources.
Please note: The contents of this publication provided by MissionSquare Retirement is general information regarding your retirement benefits. It is not intended to provide you with or substitute for specific legal, tax, or investment advice. You may want to consult with your legal, tax, or investment advisor to review your own personal situation. Some of the products, services, or funds detailed in this publication may not be available in your plan. This document may contain information obtained from outside sources and it may reference external websites. While we believe this information to be reliable, we cannot guarantee its complete accuracy. In addition, rules and laws can change frequently.