Saving and Planning for Your Future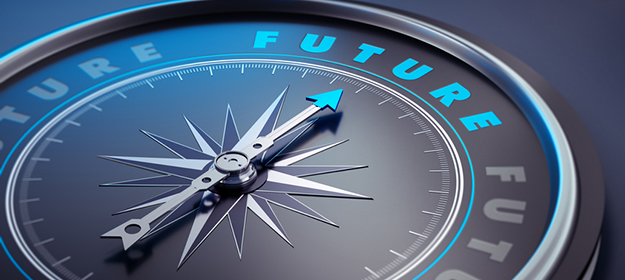 There are many reasons to save and plan for your future, and you've made an important decision to do so just by saving through your retirement account. Congratulations on making such a smart decision!
Don't stop there. Today's uncertainties and economic challenges bring unexpected events that can put a crimp in your savings. Counter such savings disruptions with strategies that can help you stay focused on your future goals — including long-term savings for retirement.
In this edition of the e-newsletter, also read about building your emergency fund, determining how much life insurance is enough, managing your credit, signing up for eDelivery of your account statements, and more.
Please note: The contents of this publication provided by MissionSquare Retirement is general information regarding your retirement benefits. It is not intended to provide you with or substitute for specific legal, tax, or investment advice. You may want to consult with your legal, tax, or investment advisor to review your own personal situation. Some of the products, services, or funds detailed in this publication may not be available in your plan. This document may contain information obtained from outside sources and it may reference external websites. While we believe this information to be reliable, we cannot guarantee its complete accuracy. In addition, rules and laws can change frequently.