New RealizeRetirement® Monthly Newsletter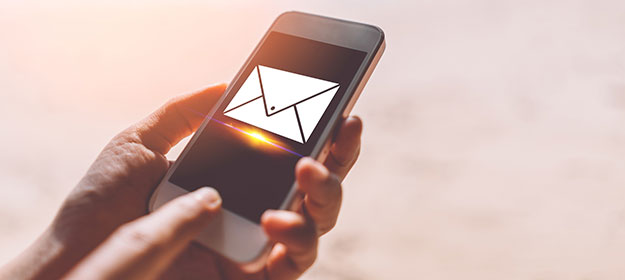 Welcome to RealizeRetirement® Monthly, your new e-newsletter from ICMA-RC. First, we want to express our thanks to you for your service to our communities. We are here to serve you at all times and we are here for you now, during this difficult period. Your dedication and service are greatly appreciated as our communities face unprecedented challenges.
As part of our focus on providing you with resources to help you both during your working career and in your retirement, we have created a new and informative newsletter with retirement planning, investing, and financial wellness resources to help you engage, build, and realize your retirement. This new newsletter replaces the Quarterly News and will come directly to your email inbox each month.
Knowing there are ongoing concerns about the coronavirus (COVID-19), in this issue we focus on the impact of this disease on the financial markets and provide strategies you can use. Check out this article and our Coronavirus (COVID-19) and CARES Act Resource Center for updates, additional helpful resources, strategies, tools available to you.
Please note: The contents of this publication provided by MissionSquare Retirement is general information regarding your retirement benefits. It is not intended to provide you with or substitute for specific legal, tax, or investment advice. You may want to consult with your legal, tax, or investment advisor to review your own personal situation. Some of the products, services, or funds detailed in this publication may not be available in your plan. This document may contain information obtained from outside sources and it may reference external websites. While we believe this information to be reliable, we cannot guarantee its complete accuracy. In addition, rules and laws can change frequently.