City of Alexandria, CA
Welcome
Are you on track for retirement? The City of Alexandria and MissionSquare Retirement invite you to learn more and manage your City 457 and Roth IRA plans online.
Get started by taking an important first step for your retirement — sign up to save.
457 Plan Number: 300832
Roth IRA Plan Number: 705691
The VRS Hybrid 457 Plan is a different plan from the City 457 Plan. Click here for more information about the VRS Hybrid Plans.
Manage Your Account
See your balance
Update your contact or beneficiary information
Review your contributions
Manage your investments
Need additional help? Contact MissionSquare Retirement Participant Services at (800) 669-7400.
Mobile App
Your Local Representative
Contact your Retirement Plans Specialist if you need assistance with:
Enrolling in your plan
Pre Tax vs. Roth contributions
Roll-ins to your MissionSquare Retirement account
Investment strategy and how much to save
Distribution options
Pre-retirement checkup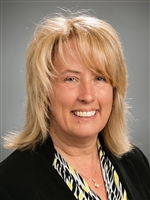 Kathy Findeisen
Retirement Plans Specialist
kfindeisen@missionsq.org
(202) 759-7080
Schedule a meeting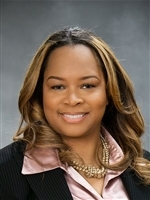 Antoinette Guy-Wharton
Retirement Plans Specialist
AGuy-Wharton@missionsq.org
(202) 759-7121
Meet by phone or virtually
MissionSquare Retirement CFP®
For an in-depth view of your financial wellness, consultations with a CERTIFIED FINANCIAL PLANNER™ professional are also available.

Steven Taylor, CFP®
CERTIFIED FINANCIAL PLANNER™ professional
STaylor@missionsq.org